In order to better manage your health, we do have an appointment system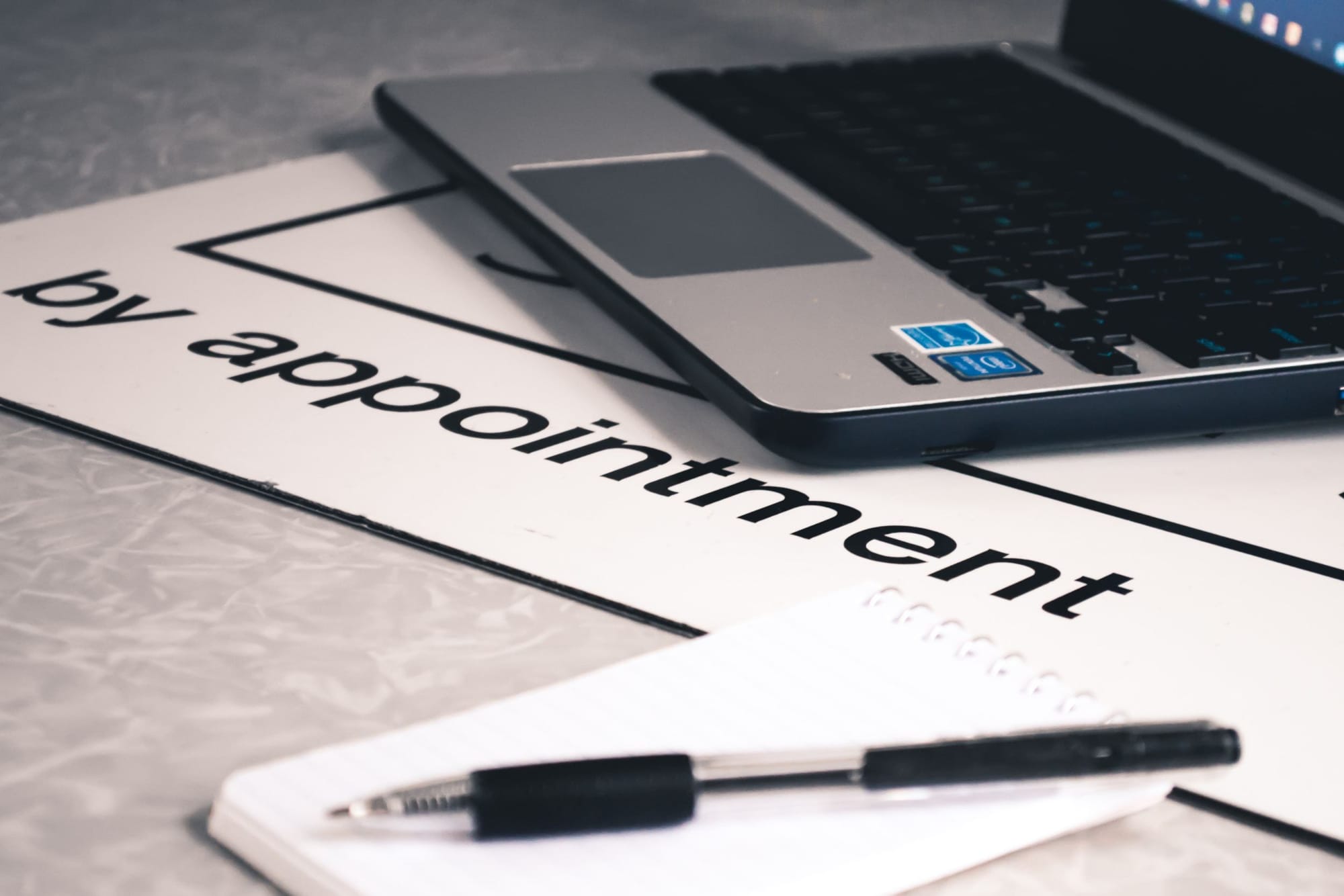 This assists us to spend time with patients where it is needed. While we do prefer you to ring beforehand, should you require urgent treatment, we will always fit you in. Just let our receptionists know if you need to be seen quickly.
We understand that no-one likes to be kept waiting and would like to thank you beforehand for your patience. Unfortunately there are times when, because of the complexity or number of problems, a consultation may run over time. Please feel free to ring ½ hr before you come to check if there are any delays. If you need a longer consultation for any reason (eg Pap smears, complex or multiple issues), please do ask the receptionists for a longer appointment. This will allow us to spend the time we need to assist you. We would be grateful if you could let us know if you are unable to keep an appointment.
You can MAKE AN APPOINTMENT ONLINE by clicking
HERE
We do not accept walk-in appointments.