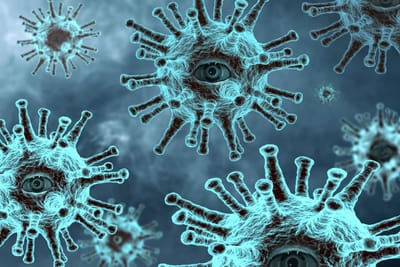 VACCINES REMAIN THE BEST WAY TO PROTECT OURSELVES AND OUR COMMUNITY NOW AND GOING FORWARD
COVID-19 vaccines for children aged 5 to 11 years
Following the Therapeutic Goods Administration's (TGA) approval of the Comirnaty (Pfizer) vaccine for children aged 5 to 11 years, the Australian Technical Advisory Group on Immunisation (ATAGI) has considered the regulatory authority and provided advice on administering vaccines to this age group within the Australian context.
The Australian Government has considered this advice and will provide COVID-19 vaccines to children aged 5 to 11 years through the COVID-19 Vaccination Program (Program).
• This means that anyone in Australia aged 5 to 11 years can receive a COVID-19 vaccine.
• Pfizer is the only vaccine that has been approved for use in this age group.
• The primary course is two doses, with an interval of 8-weeks.
• The roll-out to this age group will commence from 10 January 2022
Mt Druitt Medical Centre will commence vaccine clinics on the 10th January 2022.
The Mt Druitt Medical Centre will be providing Covid-19 Vaccinations.
Please call 02 9625 8888 to book your appointment.
Consent form
, please print and complete ready for your appointment. thank you
We will update this information on a regular basis. Thank you.